A wedding has always been an auspicious event for every citizen of any society, it's once in a lifetime achievement where a couple ties the knot for a lifetime. In every wedding, people invite hundreds of guests to be a part of the auspicious event and enjoy the dance, music, tradition, and culture. If you are searching for wedding organizers who can plan a great wedding festival of yours or someone in your family then in this article we will discuss some of the best wedding planners India. 
Conducting a wedding is a very stressful job where you need to manage guests, food, decoration and other mandatory stuff. A wedding planner should be experienced in managing all those stuff and coordinating with their team so that the marriage event is successful. Below the top wedding planners in India are mentioned, Kindly follow these and pick your favourite one for your own.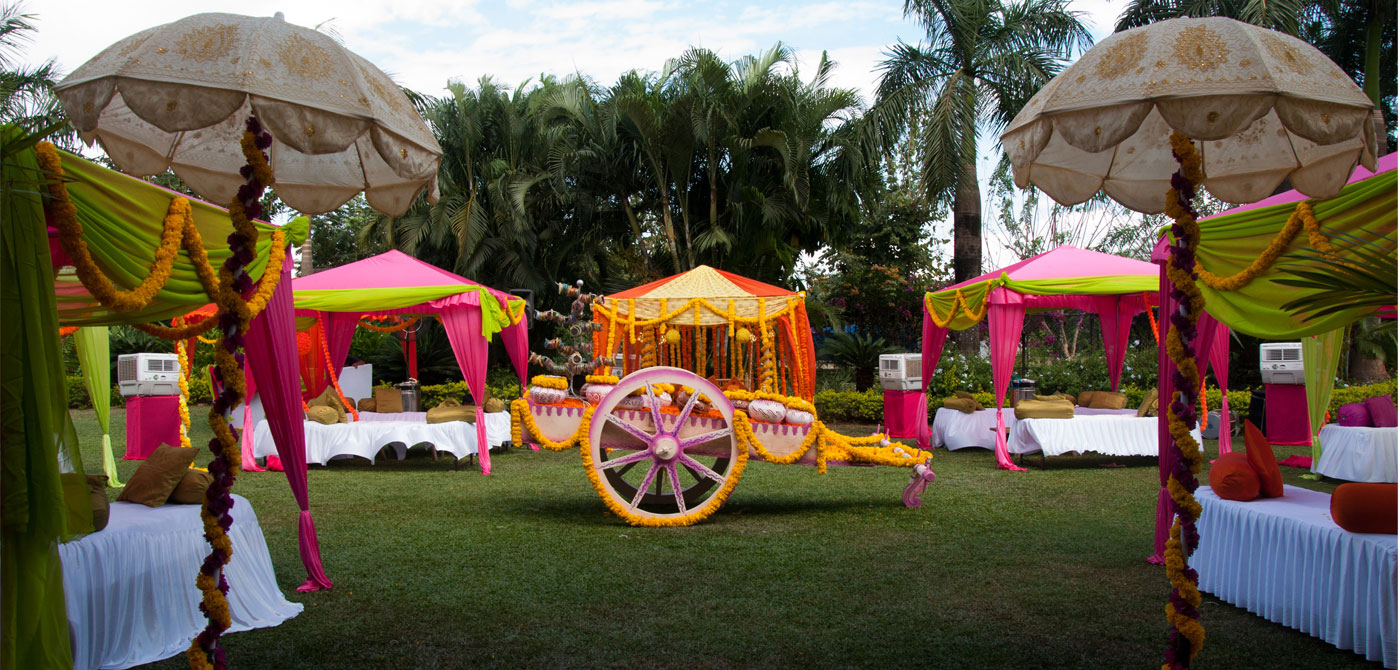 If you are a resident of Goa then the Reynold Weddings is the best wedding planner you can pick for your family wedding. They are one of the very first who offers services like Venue for the reception, Decoration, Entertainment, Bridal Makeup, Photographer, Catering service, Transportation and many more. They are also known for their great collection on invitations so that you can choose from all those, print and then distribute it.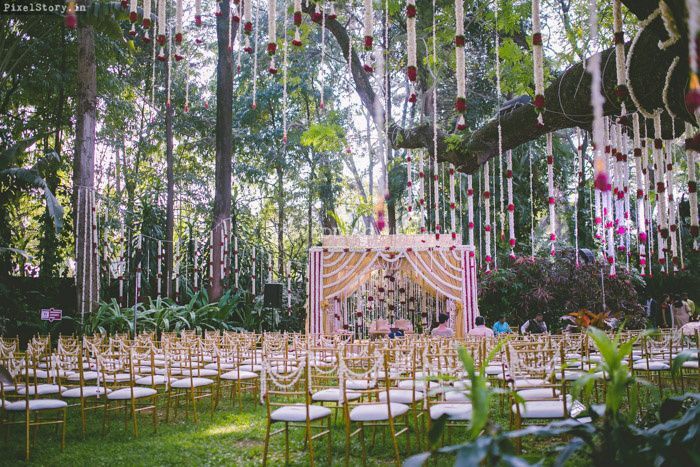 In the city like Bangalore which is densely populated with startups for every cause and event, the Divya Vithika is a partner based wedding planner. Known as one of the best wedding planners India this company is owned by Divya Chauhan and Vithika Agarwal who are the former Miss India Pacific in the year 1997 and 1998 respectively. This organization also provides everything starting from Venue selection, designing, decoration food etc to the bridal makeup, entertainment and many more.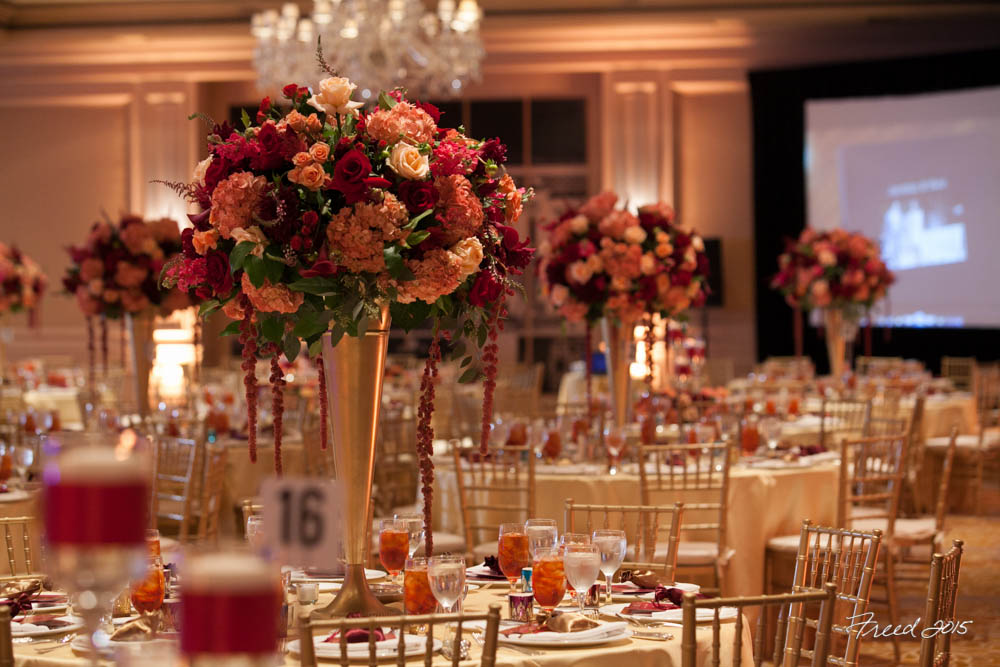 Based on Mumbai, the Regal Wedding is an authentic wedding planner which has the specialization of organizing lavish weddings in the most expensive wedding destinations of India such as Udaipur, Mysore etc. All the wedding with their organization include Decorations, Catering, entertainment, venues and many more. You can visit their official website and have a look at their past wedding dilemma's.
The above mentioned was the list of best wedding planners India you can choose if you are thinking of hiring any professional wedding professionals. If you have any suggestion related to this article then make sure you comment down below.
Happy reading.