Supermodels is the profession suggested to every tall girl for every right reason. But that doesn't really mean that they are fortunate to wear every bit of clothing and flaunt it flawlessly. Just as short girls find it difficult to pick something for themselves, girl's with average taller height also faces their part of struggle, it's pretty tough for them to find stuffs that suits their body types effortlessly. Now that you're here reading this article, I assume that you have been blessed with an incredible heights and amazing long legs. Also, we understand that shopping dresses for tall women can be a task, to help you out in this article we will be discussing amazing fashion tips for tall girls that are worth considering. Check out the list below;
Go for thigh high boots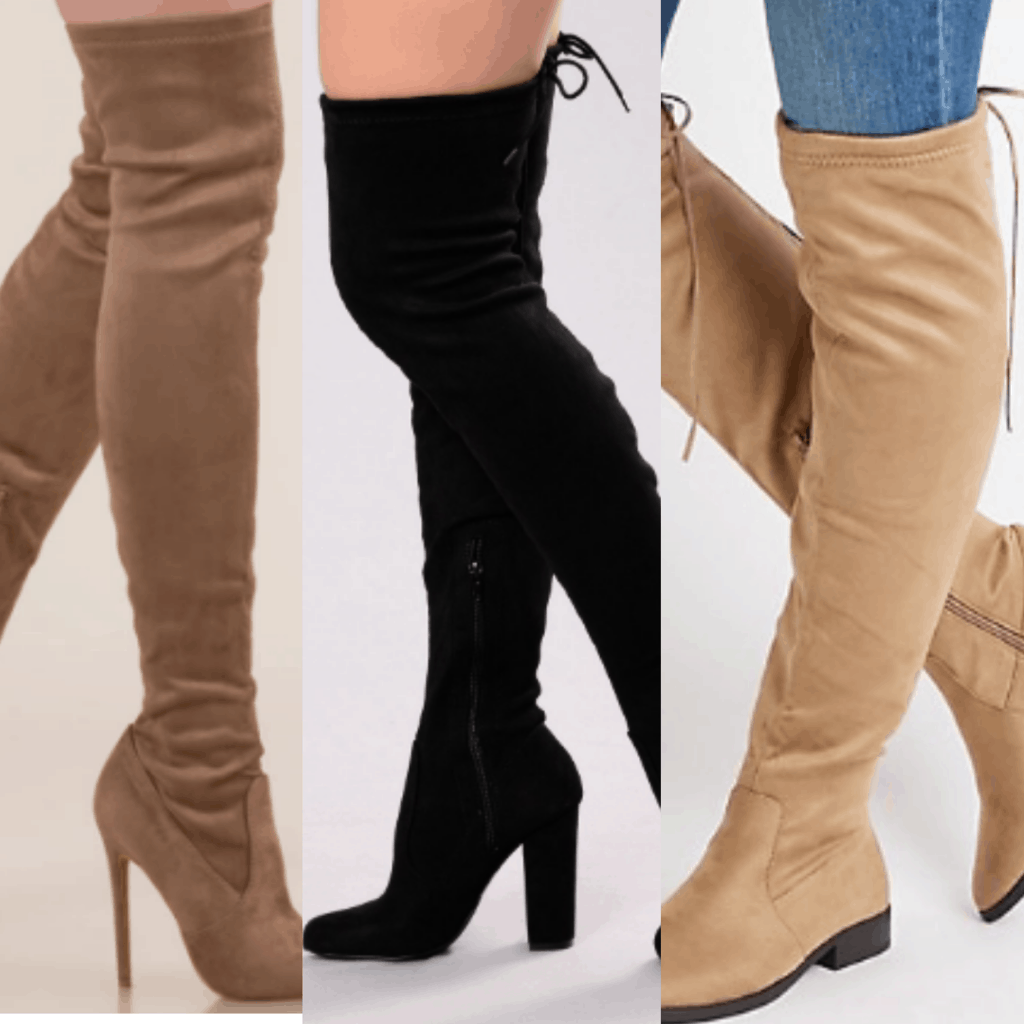 Thigh high boots are the best ones to flaunt your long legs effortlessly. Do not commit the mistake of assuming that you would look good with any and every pair of shoes because of the long legs. Not all re fortunate to were thigh high boots, you can be one of those tall beautiful women to do. Also, they never go out of style so, it is deserved to be in your closet for long.
Go Big
Its great to indulge in big and  bold statement making accessories. Well, not many are advised to go for big accessories but women with great height are exceptional. You can invest in every over-sized accessory including handbags and earrings. They will definitely enhance your look.
Opt Maxi Dresses
You don't even have to give a second thought when it comes to shop maxi dresses. They are originally created for tall girls as they have the potential to make your figure look stunning while taking care of your comfort. Available in various patterns, its best to stock them up.
Say no-no to baggy/oversized Clothes
Baggy clothes make people appear bigger in size which isn't really a good option to go for. It's best to go for clothes that fit you right making your body look flatter. If you fall for something that's oversized clothes for you, then you can still buy it but ensure you hem it to your fit and then put it out.
To conclude, the above listed are the most basic yet most effective fashion tips that would help the tall girls out there to shop right. To know more, stay connected to us. Thank you for your time.