It is strongly stated that girl's with short heights are the cutest ones and I completely agree with the same. Every person is unique in his/ her own but the charm of short girls can amaze anyone and everyone. Comparatively for short girls, shopping is bit complicated. It is important to find the right trends and pieces that would work for short heights is tricky. Well, to make shopping more organized and simpler, its best to know what not to wear. If you are of one of those with the cute height and if you feel that your clothes don't really look good on you because of the height, then it's not your mistakes, the blame goes to the type of outfit you pick up for yourself, it might be that you are just following the trends that are not really for you. And to guide you about short girls fashion, we will be discussing about things that are best for short girls to put in.
Try Pointed Toe Shoes
It is not mandatory that you always go for heels, the choice of footwear is completely based upon your comfort. Whether heel or not, a pointed shoe will elongate your legs creating an illusion of long legs, give the appearance of a good height. To lengthen your frame, pants, socks or tights matching to your shoe color is a great choice. It's best to avoid ankle straps as it can make you appear shorter.
Go for High Waist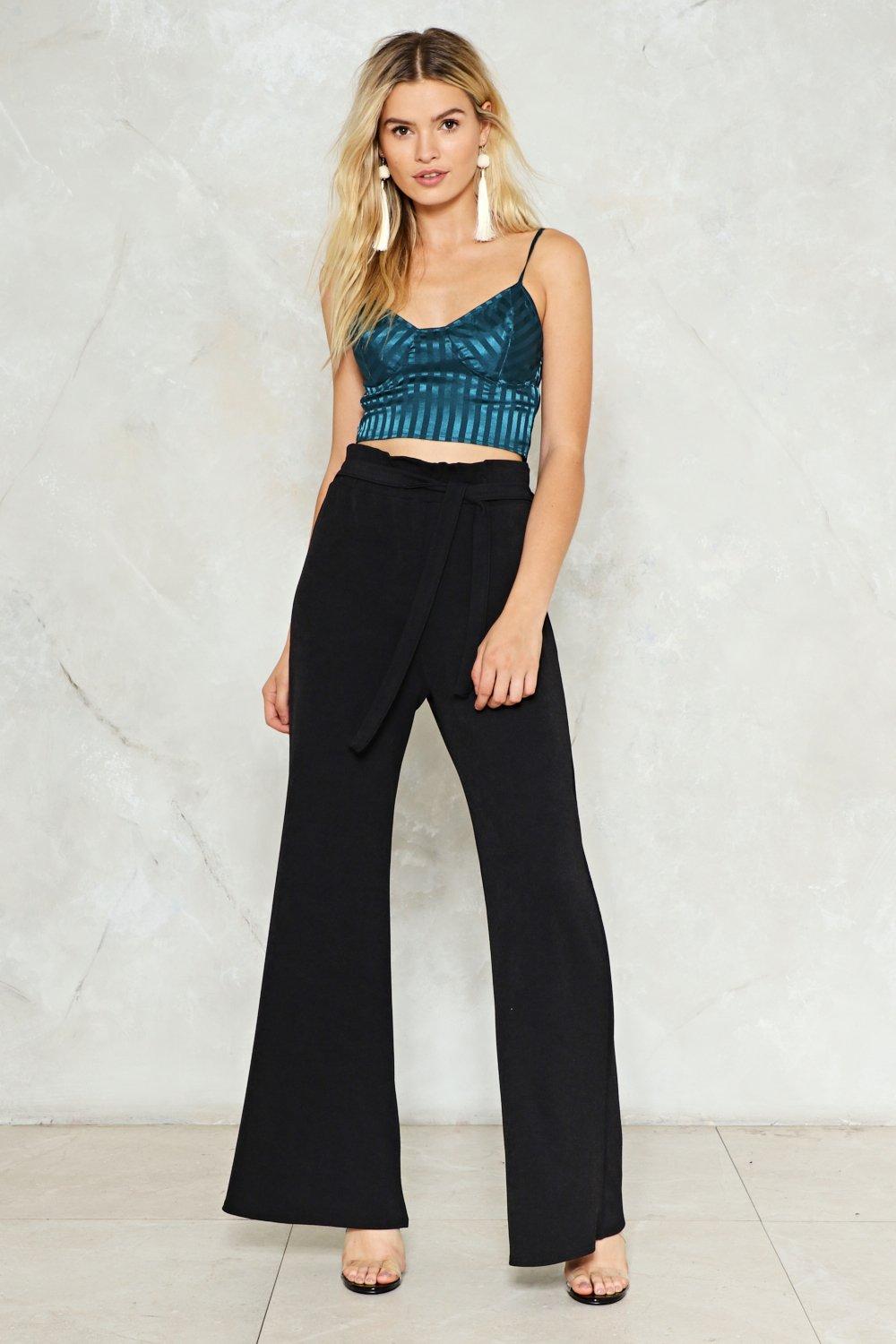 High waists have been a boon to short girls, it can beautifully create an illusion for longer legs whether it is a high waist skirt or a high waisted pant. To lengthen your lower half, tuck in your shirt of top, it will definitely make you look taller than before. Wide stretch pants can be an option too. Also, to highlight the waist, you can add a statement belt to your look.
Slim, Skinny jeans
Boy friends has been in trend for quite sometime and is possibly found in every girl's wardrobe but those are not a good friend to girls with short heights. It's best to go for the iconic skinny jeans, bootcut pants or even a straight leg jean would work out really well on short heighted girls. Ensure buying the correct length of the same.
It's not always necessary to follow trends, the only thing matters is that whatever you put on, you are confident about the same and you will then surely look the best of yours. To know more about short girls fashion tips, stay connected to us. Thank you for your time.